Haleigh Jane Thomas
Haleigh Jane Thomas has over a quarter of a century of experience living with, and teaching others about differing abilities. She is one of the founding inspirations of the Eden Alternative, a global non-profit that is dedicated to improving the well-being of elders and those who love and work with elders. Along with her sister Hannah, she has influenced the work of hundreds of thousands of people.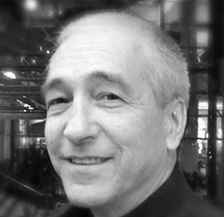 Tom Pappas
Tom has 35 years of experience with real estate finance and law.  He founded and led – as the Chief Financial Officer and General Counsel – the real estate investment and lending company Visio Financial Services and Econohomes from 2006 to 2013. Named to the INC 500 at No. 116 with 3042% growth, Econohomes was the largest nationwide investor in bank owned real estate with properties owned in 45 states.
Sarah Rowan
Sarah Rowan is a native of North Carolina and celebrates life.  In a world where so many people suffer hardships every day, Sarah devotes herself to educating individuals and corporations to productively lead life in a loving and compassionate manner.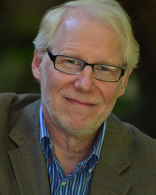 Dr. Al Power
Dr. Power is a board-certified internist, geriatrician, and Schlegel Chair in Aging and Dementia Innovation at the Schlegel-U. Waterloo Research Institute for Aging in Ontario, Canada. He is also clinical associate professor of medicine at the University of Rochester, New York, a Fellow of the American College of Physicians / American Society for Internal Medicine, and an international educator on transformational models of care for older adults, particularly those living with changing cognitive abilities.
Sam Betters
Sam is the recently retired Executive Director of the Loveland Housing Authority. One of the most active non-profit developers in the state, Sam completed over $250 million dollars in affordable multi-family and single family developments. He was the founding member for Loveland-Fort Collins Project Self-Sufficiency, a past Chair of the Board of Directors of the Colorado Housing and Finance Authority (CHFA), and a Governor's appointment to the Private Activity Bond Allocations Committee for the State of Colorado.