Kallimos Board of Directors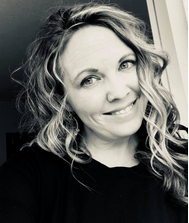 Megan Marama – Chief Operating Officer
Megan Marama is a licensed nursing home administrator with a history of driving innovation through operational redesign. She enjoys exploring new ideas and bringing them to life by developing empowered teams, growing leadership deep in her organizations and unleashing the creative energy and spirit of each individual. She specializes in creating warm, supportive cultures that lead to high productivity, employee growth and development and robust fiscal outcomes.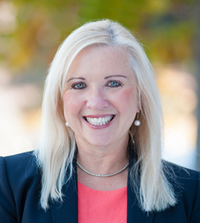 Nancy Schwalm – Chief Business Development Officer
Nancy brings over thirty years as a recognized leader and innovator in senior living and senior health care. She currently serves as Executive Consultant for Senior Market Strategies, a consulting organization devoted to business and market success for providers focused on consumer-driven approaches and leadership that aligns with consumer engagement.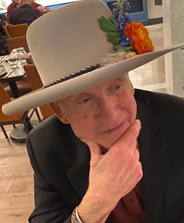 Jeff Jerebker – Chief Wisdom Officer
Jeff Jerebker is a blogger, author and elder care influencer.  He embodies critical thinking, analysis, and the principle of healthy dialectics. For 32 years he was a nationally recognized leader in long term care as the president of Piñon Management, a nursing home management company.  Piñon introduced the first psycho/social model of care in Colorado in 1984, twelve years before a national person-centered care movement had its birth.