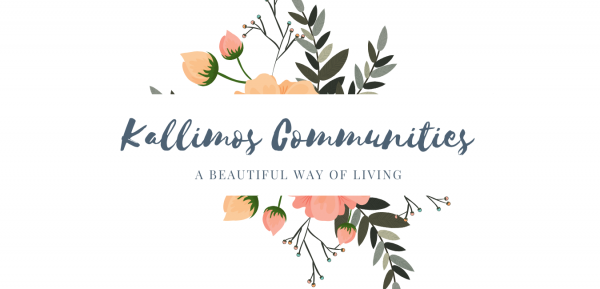 You have two options when
it comes to growing old
–
You can be independent alone or dependent together
Kallimos is pioneering a new way
Being Independent Together
"Some of the loneliest elders in America are living at home on streets filled with houses but without friends, family, or neighbors as part of their daily life. Large senior living buildings offer a solution for some but can be expensive. Because they are age-segregated, they also carry the stigma of being old folks' homes."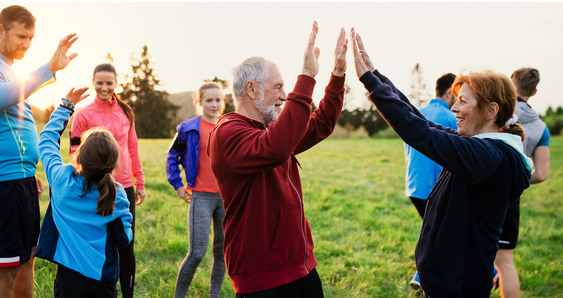 A MAGIC Community
Multi-Ability, multi-Generational Inclusive Community
All ages are welcome and appreciated for the gifts they bring to the community. With families living farther apart, this style of living is a thing of the past. Kallimos brings generations together to create a community of good neighbors who know and help each other.
Age in Place Homes
The current inventory of housing in this country is not designed for the changing needs that come with aging, injury, or disease. Our homes and common spaces employ universal design concepts to welcome all abilities and extend independence.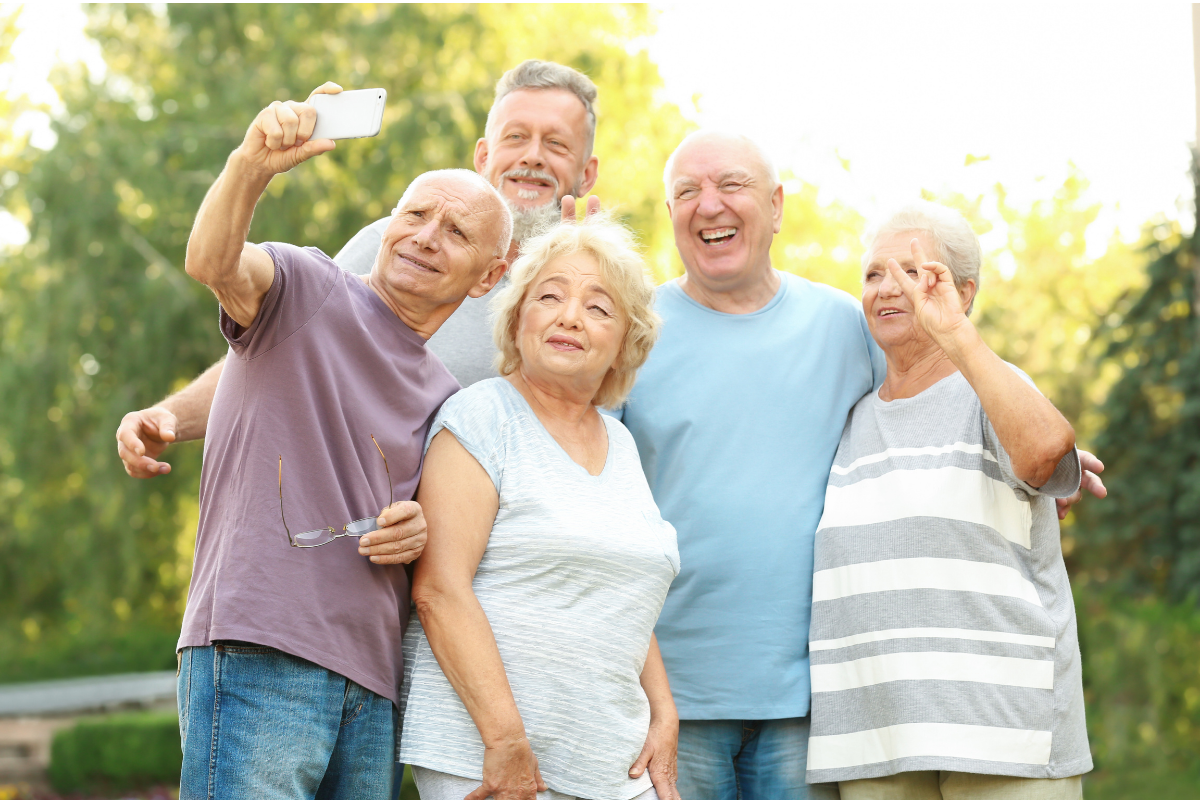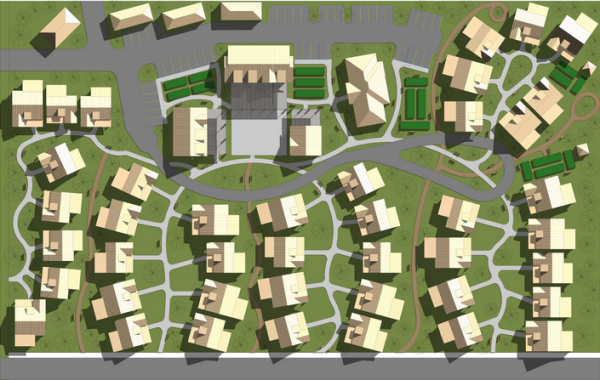 Pocket Neighborhoods
Kallimos takes the idea of community and shrinks it down into small pocket neighborhoods where each person can become well-known. Compact houses are clustered around a Commons area. Also included in the neighborhood design are tiny homes with lofts and studio apartments.
Kallimos Commons
Kallimos Commons are shared spaces within each pocket neighborhood where neighbors can enjoy food, fellowship, and arts and wellness.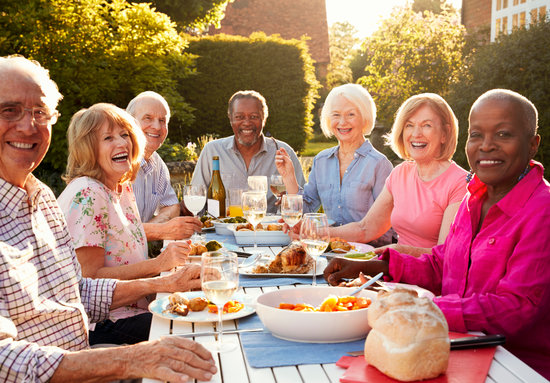 The Weaver
Each neighborhood has a Weaver whose role is to foster a sense of shared community. They work hard to connect neighbors and establish a strong support system.
The Keepers
A caretaker of the common areas, houses, and gardens in your pocket neighborhood. Keepers are multi-functional workers who support the neighbors.
Each neighborhood is staffed with several Keepers daily.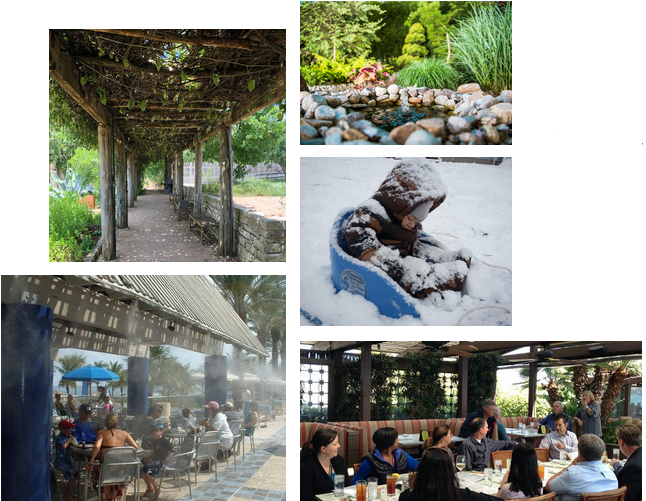 Kallimos Gardens
The design of Kallimos, with native gardens, sheltered paths and indoor/outdoor living and dining, creates the opportunity for a strong connection to nature.
Meet Our Team
For 30 years, we have worked within the current system attempting to change it. There has been some progress, but not enough. We can and we must do better. This time, we are working outside the system to create a new way of living.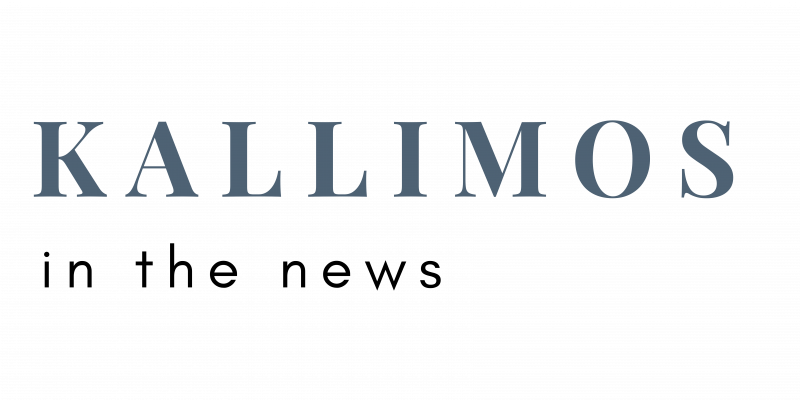 Bill Thomas, Colleagues Unveil Kallimos Communities Multigenerational Living Concept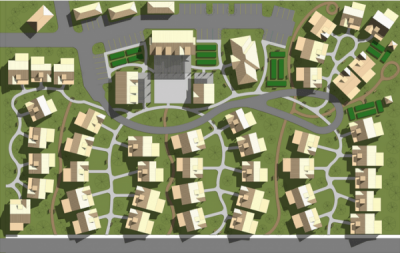 In 2017, Thomas introduced a framework he called MAGIC, standing for multi-ability/multi-generational, inclusive communities. Early work on MAGIC took place at the University of Southern Indiana in Evansville.
Eden, Green House founder unveils Kallimos Communities as multi-generational model for seniors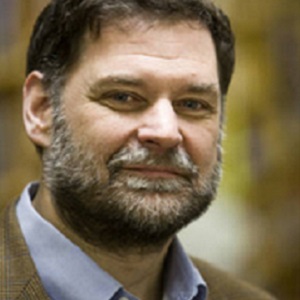 After an unprecedented year of challenges for residents and staff members in skilled nursing facilities and assisted living communities, senior living and care expert William Thomas, M.D. — better known as Dr. Bill Thomas — and colleagues this week unveiled a multi-generational model for seniors designed around "pocket neighborhoods."
Loneliness and Social Isolation Linked to Serious Health Conditions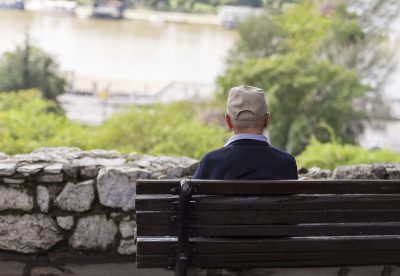 After an unprecedented year of challenges for residents and staff members in skilled nursing facilities and assisted living communities, senior living and care expert Dr. Bill Thomas and colleagues this week unveiled a multi-generational model for seniors designed around "pocket neighborhoods."
"The wisdom of the elders is building a beautiful way of living for all."