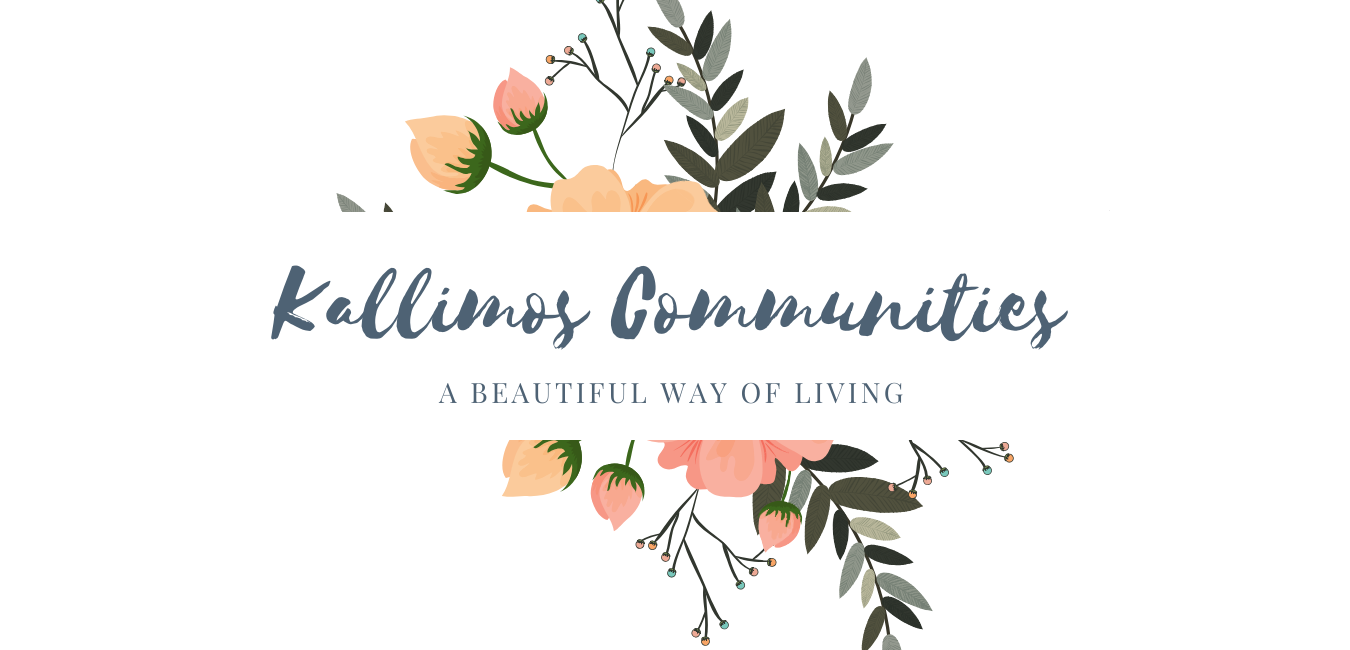 The wisdom of the elders is building a beautiful way of living for all
For the last 30 years, we have joined with hundreds of other people dedicated to transforming the current system of eldercare around the world. For those 30 years, we have worked within the current system attempting to change it. There has been some progress, but not enough. We can and we must do better. This time, we are working outside the system to create a new way of living. We call it Kallimos, from the Greek word "kallima" meaning beauty. Kallimos is a beautiful way of living.
Being Independent Together
Maybe it's not always about trying to fix something broken.  Maybe it's about starting over and creating something new.
By Dr. Bill Thomas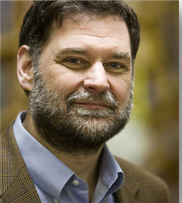 wthomas@changingaging.org
The COVID-19 pandemic hit everyone hard but the blow fell the heaviest on elders and their families. Infection control policies dominated the daily lives of millions of elders. These policies protected us but, over the past year, older people paid a terrible price for this protection. Along with COVID, another, less visible affliction raged within our borders, a pandemic of loneliness and social isolation. Now that vaccinations are reducing the risk from COVID, a new challenge is presenting itself.  How shall we address the terrible toll loneliness takes on elders?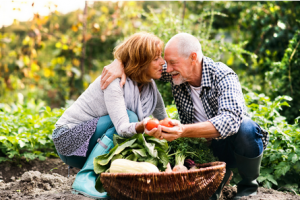 The problem is that older Americans are largely confined to two options when it comes to choosing a place to live. The first, and most popular, option is to "age in place." The idea here is to maintain the status quo as well as you can for as long as you can.  This approach works well, until it doesn't. According to a study conducted by the Harvard University Center on Housing only about two percent of American housing has the features needed by people with limited mobility. It is also true that some of the loneliest elders in America are living at home on streets filled with houses but without friends, family, or neighbors as part of their daily life. Large senior living buildings offer a solution for some but can be expensive. Because they are age segregated, they also carry the stigma of being  "old folks homes." 
In the past, too many people had to choose between being independent but alone, or being together but dependent. Now, a new option is beginning to emerge and with it the possibility of being independent–together. 
What people want, perhaps more than ever before, is a place of their own and the opportunity to be the boss of their own lives. There is growing evidence that a well-worn approach to architecture is gaining new relevance. Once known as "bungalow courts," (and now commonly referred to as "pocket neighborhoods") small dwellings are being clustered around a shared green space. This old is new option just might become the basis for a new way of aging. Small homes and shared spaces reduce the cost of living and encourage neighborliness. These communities can also feature shared households, Millennials call this the "co-living" option.  Elders are increasingly attracted to the idea of  exploring new blends of privacy and community and people of all ages are increasingly recognizing that "age segregation" makes it more difficult to create, and sustain, vibrant, happy communities.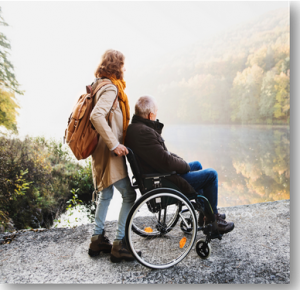 I began writing about this type of living in the late 1990's.  My first novel (In the Arms of Elders) told the story of a hidden land where elders "lived in the heart of the community" and was set in a village that was home to people of all ages and abilities.  The name of the community was, "Kallimos." The word describes "a beautiful way of living."  The idea behind it is simple, we should make places that connect people to the beauty within themselves, within other people and in nature. This is what people want, and need.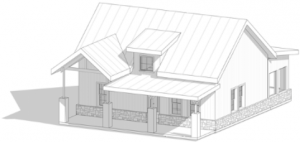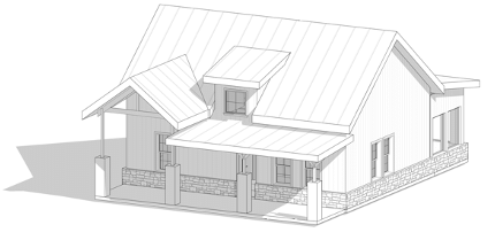 I spent five years travelling the country talking with elders and people who care about elders in more than 125 cities. They told me their stories, and revealed their hopes, and fears to me. It turns out that  people who are old pretty much want pretty much what everyone else wants. They want to belong to a community that includes people of all ages. They want to give to and receive from others, and to keep that giving and receiving in balance. They want to remain connected to the living world, to light, and wind, and rain. Central to these wishes is the need to break free from attitudes that equate aging with decline. 
A Kallimos Community differs from other kinds of community because it rejects the idea that old people need to be segregated from the rest of society. Kallimos Communities uses the "MAGIC" framework, first developed at the University of Southern Indiana, to create a place people of all ages and abilities can call home.  A MAGIC Community includes the following elements: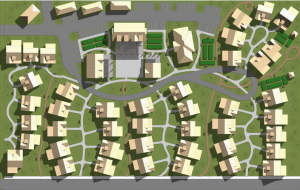 Multi-Ability: All physical and cognitive abilities are respected and welcome at Kallimos, so whether you experience some sort of limitation or you feel unstoppable, you can belong here.
Multi-Generational: From college students who are finding their way in life to elders who have seen it all, the Kallimos community is enriched by the perspectives that people of different ages bring to the community. 
Inclusive: Traditional senior communities exclude the young and nursing facilities exclude those who are well. Loved ones are separated when a spouse needs additional care and adult family members are denied the ability to live with and help with that care.  Kallimos creates a thriving community because it embraces people with different life experiences. 
Co-living:  We strike a fair balance between community and privacy. Some living arrangements lack sufficient privacy and others offer little or no sense of community. Kallimos, in contrast, offers people a home of their own and the opportunity to share in community meals as desired. This is a place where people can have good neighbors— and be a good neighbor. 
It is clear that the public's preferences, and the priorities of policymakers, are swinging toward greater access to home and community based services. This is good because it gives people more choices and more control over where they want to live. What we need is for the architecture and culture of our neighborhoods to catch up with the way we want to live in the future. Kallimos Communities is dedicated to bringing these new neighborhoods to life and helping the people who choose to live in them experience the greatest health and well-being possible. 
Bringing good things into being requires hard work and persistence but what greater reward could there be than to see the emergence of a new way of living, one that suits people of all ages but is especially adept at putting life into the years of elders. You can learn more about the story of Kallimos by visiting kallimos.com and even become part of the movement by helping to bring a Kallimos Community to your town. A post-COVID world is waiting to be born, and we can work together to ensure this new era has much less loneliness and social isolation than the one we knew before. 
CONTACT:
Megan Marama
970-388-4944    
kallimoscommunities@gmail.com       
SOURCE Kallimos Communities, Inc.