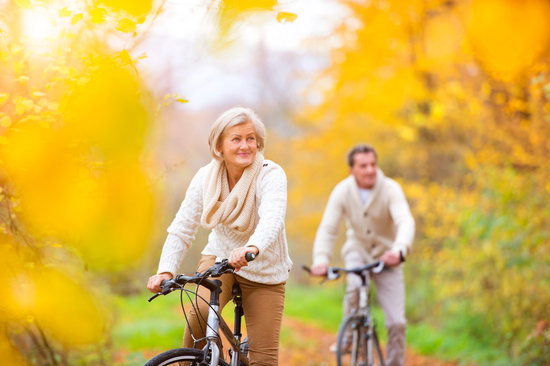 Options for Living in Kallimos
There are multiple options for living in Kallimos.  Homes range from studios to 2-bedrooms. Many homes have a front porch, a screened back porch and small fenced back yard for pets and children.

The Kallimos Team has spent decades studying living spaces designed to promote well-being and extend independence.  Technology can be added to any house to extend independence further.  This includes technology for safety & security, for monitoring movement, for transferring, for access, or for convenience.