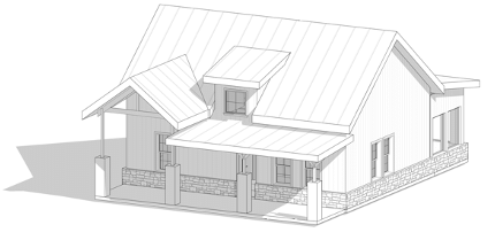 A Home Health Overlay
If hands-on care or treatment is required to support the neighbor, Kallimos works with home health partners who can deliver both medical and non-medical home health services directly to her home. KCI is not financially tied in any way to the affiliate home health agencies; therefore, there are no conflicts of interest, and KCI can expect the highest standards of care from the home health serving our neighbors. 
We do, however, train home health agencies in our culture and will closely monitor their outcomes to ensure they meet the high expectations of our company. Our Weavers, Keepers, and Community Director will closely interface with the home health clinicians and carers to ensure a cohesive approach to caring for the whole person.