Kallimos Board of Directors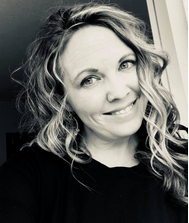 Megan Marama – Chief Operating Officer



Megan Marama is a licensed nursing home administrator with a history of driving innovation through operational redesign. She enjoys exploring new ideas and bringing them to life by developing empowered teams, growing leadership deep in her organizations and unleashing the creative energy and spirit of each individual. She specializes in creating warm, supportive cultures that lead to high productivity, employee growth and development and robust fiscal outcomes.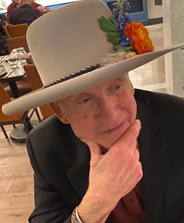 Jeff Jerebker – Chief Wisdom Officer



Jeff Jerebker is a blogger, author and elder care influencer.  He embodies critical thinking, analysis, and the principle of healthy dialectics. For 32 years he was a nationally recognized leader in long term care as the president of Piñon Management, a nursing home management company.  Piñon introduced the first psycho/social model of care in Colorado in 1984, twelve years before a national person-centered care movement had its birth.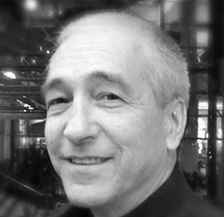 Tom Pappas



Tom has 35 years of experience with real estate finance and law.  He founded and led – as the Chief Financial Officer and General Counsel – the real estate investment and lending company Visio Financial Services and Econohomes from 2006 to 2013. Named to the INC 500 at No. 116 with 3042% growth, Econohomes was the largest nationwide investor in bank owned real estate with properties owned in 45 states.