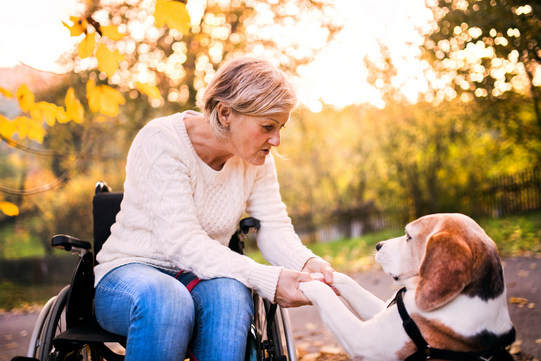 The Operating Company
Kallimos Communities Inc. (KCI) will operate or act as a technical advisor for all Kallimos Communities. KCI is a for-profit, mission-driven Public Benefit Corporation. A talented and experienced team of community operators will offer comprehensive management and consultation services to ensure optimal results in each location.
Both regional and national support offices will provide ongoing management and consultation support to all Kallimos Communities
Kallimos Management & Consultant Team
Kallimos Communities are blessed to have a diverse and highly creative management and consultant team, led by women.
Some of our managers and consultants have proven success in creating person-centered cultures across the care continuum.
It is their passion.
Others come with fresh ideas and extensive wellness experience outside of the aging field.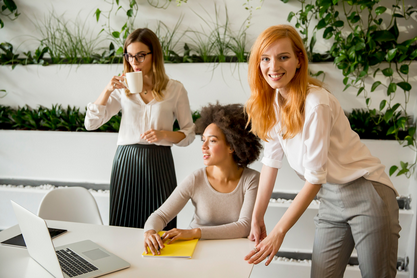 All are deeply committed to finding a better way of living. Guided by the wisdom and experience of the Kallimos Board of Directors, this team is ready to bring the vision of Kallimos to communities across the U.S. and beyond.