What is Kallimos Not?
Let's begin by telling you what Kallimos is NOT!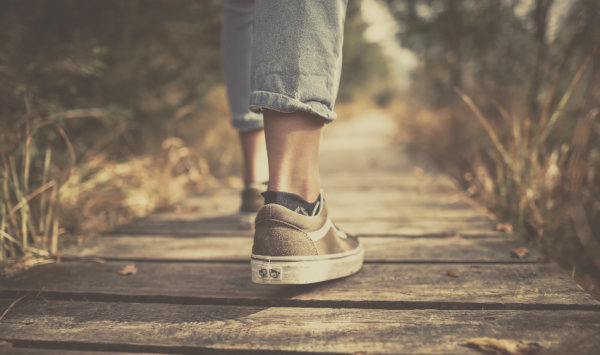 It's NOT:
An independent living or active adult community.  You don't have to be older to live in Kallimos.  Although Kallimos is Elder-rich, all ages are welcome.
It's NOT:
A licensed assisted living facility or a skilled nursing home. You don't have to be frail or need assistance to live in Kallimos, but if you are or do, you don't have to leave to receive the support you need.
It's NOT:
A memory care facility.  If you do live with dementia and Kallimos is the best place for you, then you are welcomed and supported.
Because Kallimos is a community that does not require a license, it is not overburdened by governmental regulations.  The people who live in Kallimos self-govern because it is their home.